Kooky
MAKES IT
QUICK & EASY
We purchase 100+ unit developments from housebuilders and developers either post planning or during construction. Once a deal is agreed with Kooky we are committed to ensuring a quick exchange with no delays to the legal process, giving you peace of mind your exit strategy is secured for all or part of the development.
Kooky is part of the Delph Group who have over 70 years' experience in the residential property sector. With trusted expertise in the acquisition, construction management and legal due diligence of residential apartment buildings, our experience is another aspect of what sets us apart from other players in the market.
DECADES OF EXPERIENCE
Our experience provides exceptional knowledge and integrity.
ALL SALES DE-RISKED
You can focus on construction knowing every unit is sold.
SPECIALIST TEAM
We can make important decisions very quickly.
BOARD APPROVED OFFERS
These are not subject to RICS valuations.
QUICK, SIMPLE LEGAL PROCESS
We can exchange contracts within 10 weeks.
We purchase 100+ unit standalone or self-contained blocks that are part of a wider scheme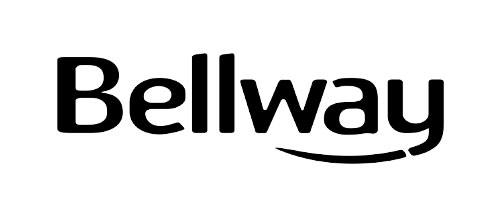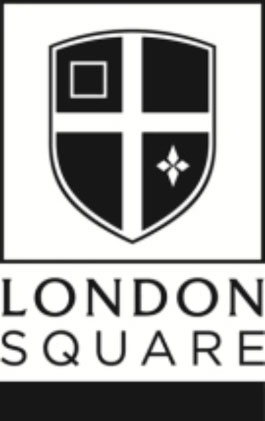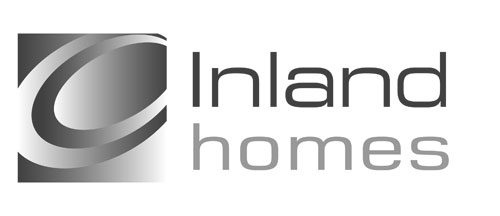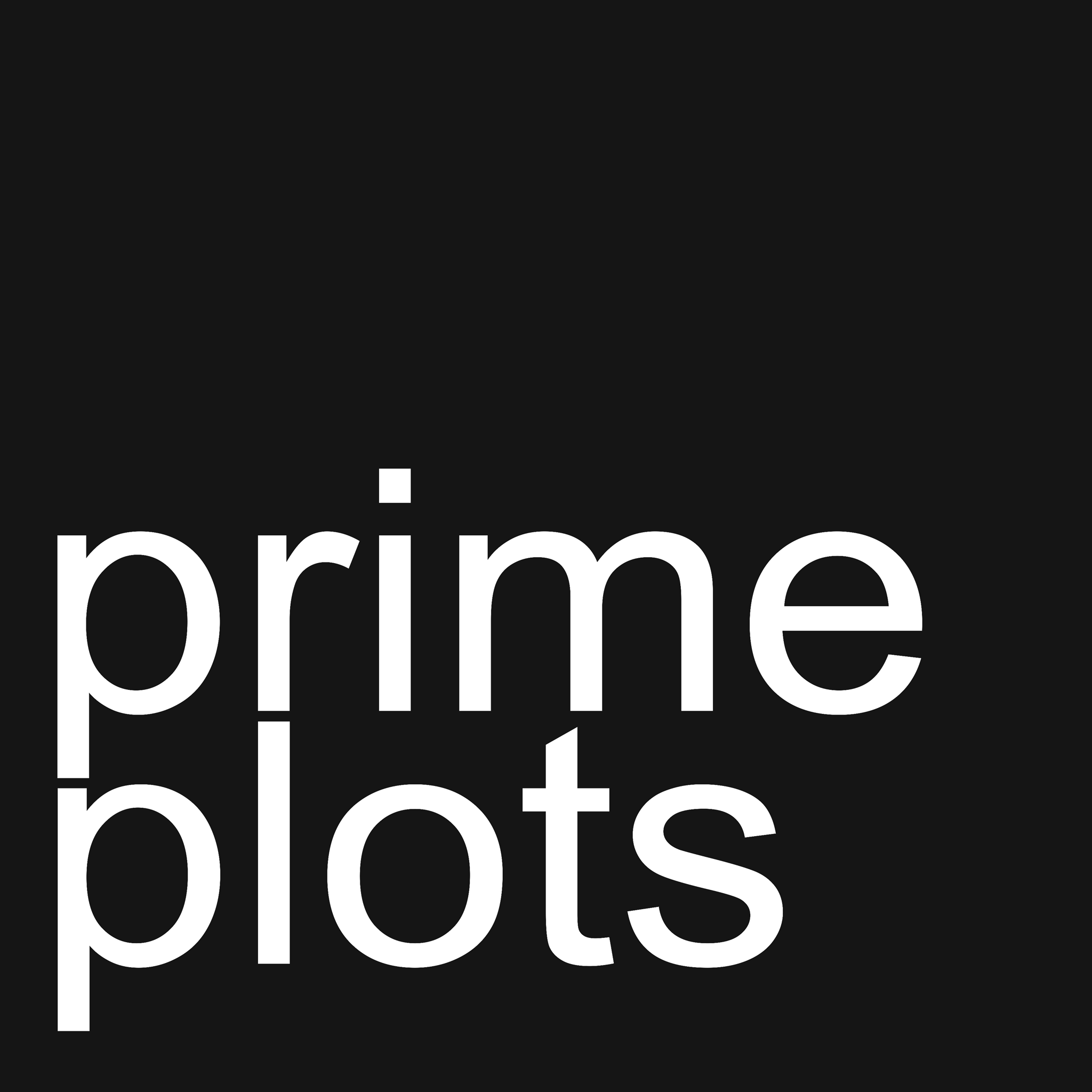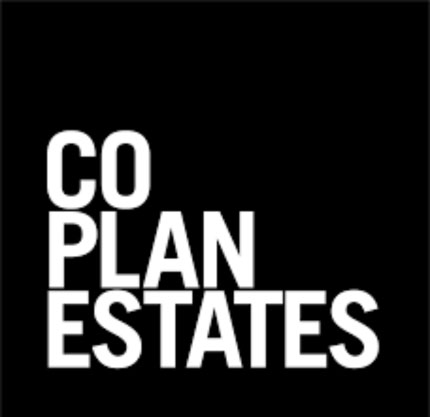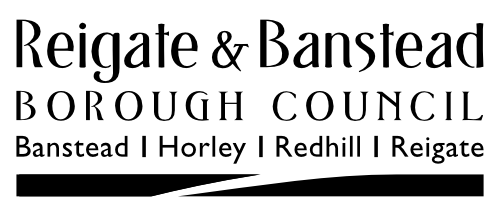 What housebuilders are saying about us
Kooky are a great partner whose ambitions complement our own. We worked well together and their experience and integrity ensured a smooth process. Kooky's boutique approach to the BTR sector is innovative, adds to the overall appeal of Goodsyard and we look forward to working together in the future.
Greg Allsop
Sales & Marketing Director at Bellway North London
We were delighted to work with Kooky on our Staines-upon-Thames regeneration scheme, they have a proven track record and share similar values to London Square.
They were very proactive and straightforward in their dealings with us – demonstrating transparency and integrity throughout the entire process. They exchanged contracts in just five weeks, which was extremely impressive on a deal of this size.
Rebecca Littler
Sales & Marketing Director, London Square
Kooky showed their leading experience in the residential sector working collaboratively, swiftly and with a pragmatic approach to the entire transaction.
As a result, we were able to exchange within five weeks, building strong relationships which will no doubt be valuable moving forward
Davina Clowes
Associate Director, Savills
Kooky and its parent company Delph Property Group are a recognised name in the residential forward purchase market. I have known them for over 12 years and they have always acted decisively and with integrity, aiming to provide an attractive solution for residential developers.
James Laverack
LVK Real Estate
Taylor Wimpey were keen to provide a mix of tenures at its latest developments and identified two blocks at its Millbrook Park and Oakleigh Grove developments as being attractive to the Private rented sector.
Prime Plots Group were subsequently appointed by Taylor Wimpey in September 19 to secure an investment buyer.
Following a competitive marketing campaign, we entered into exclusive negotiations with Delph, proceeding to an unconditional exchange of contracts within an agreed timeframe. Despite a challenging political backdrop, both buyer and seller were delighted with the outcome and we anticipate that this will be the first of many successful transactions between the respective parties.
Kane Lennon
Prime Plots Group
We are delighted to have worked with the Kooky team, as our residential partner for our Redhill Marketfield Way project.
The team are very knowledgeable and are clear and concise about their needs. They are very approachable and always work proactively with us, integrating our respective skills to improve the design of the scheme and come up with the best end product – one that we can all be proud of.
The legal process was clear and straightforward and we look forward to working with Kooky on future projects
Colin McQueston
Director, Coplan Estates