Kooky

MILLHILL & WHETSTONE
Self-contained residential development block of 30 apartments in Mill Hill, and a block of 39 apartments in Whetstone.
ACQUISITIONS –  Prime Plots, in conjunction with LVK Property were instructed to seek bids for the disposal of this self-contained residential apartment block of 30 apartments within the wider re-development of a former Army barracks in Mill Hill, and a block of 39 apartments within their larger development in Whetsone, both being delivered by National Housebuilder Taylor Wimpey with completion set for late 2020. The introduction came to us at the beginning of October 2019 and with help from both agents and Taylor Wimpey in allowing us access to site our due diligence was swift and we made our first offer by the 17 th October. The finer points negotiated out over the coming weeks leading to agreed Heads of Terms by first week of November.
Our ability to work quickly and efficiently helped us fend off other interest parties whose offers came with many conditions to the deal.
RESEARCH – The development, the apartment sizes and layouts of both blocks along with the fact that their locations are close to transport and shops in affluent parts of London made these an exciting proposition to add to the Kooky brand.
As soon as we saw the developments, we knew that there would be strong rental demand for the apartments that these buildings offered. Once we add the Kooky interior design elements post completion in order to upgrade the communal entrances and corridors, it will be a product that totally aligns with the Kooky brand.
We worked with the team at Taylor Wimpey to choose internal finishes for the apartments from their range that will complement the high-end Kooky furnishings.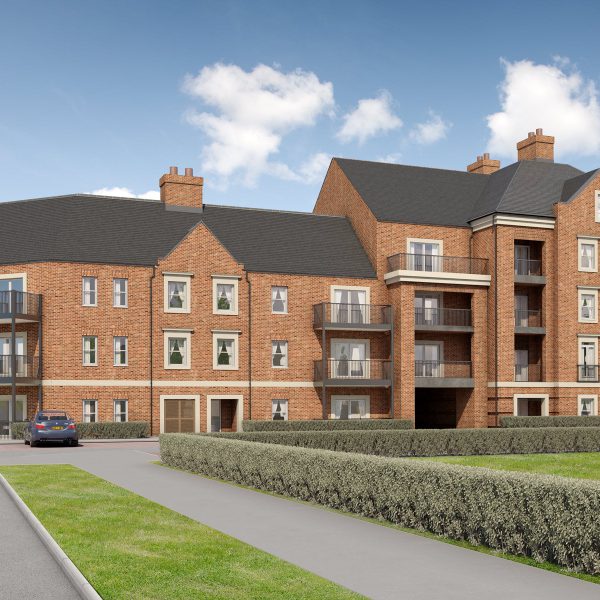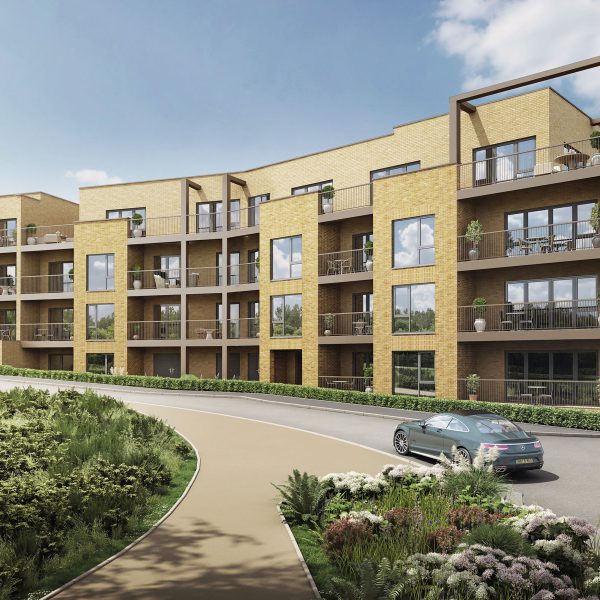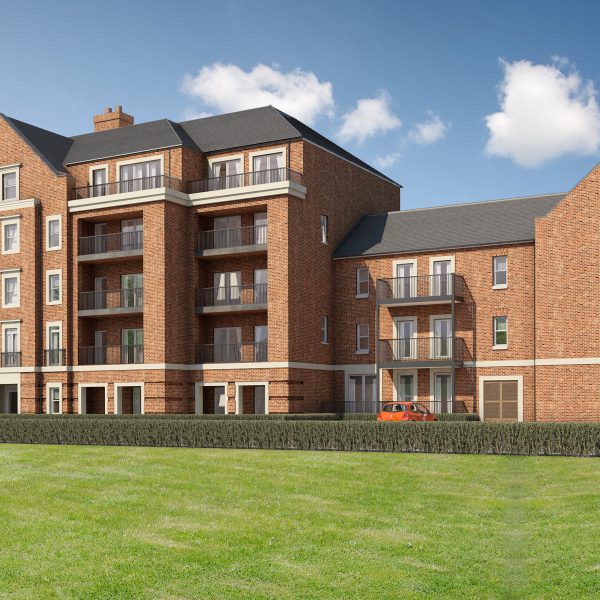 CONSTRUCTION –  To assist with our in-house due diligence process, our construction team undertook a detailed review of the designs and overall specifications with Taylor Wimpey.
Working together, a technical review workshop was held with the Taylor Wimpey team, where they explained the design strategy and components utilised and included within the construction drawings for the developments.
This approach provided a swift review process and enabled our in-house construction team to have full prior knowledge of the builds, prior to undertaking the on-site tours of the project.
The overall integrated approach enabled the process to be concluded efficiently for all parties ensuring exchange was achieved in an opportune manner.
LEGAL –  The two blocks both form part of large residential developments in North London. The title jigsaw for both was complicated but we worked it out relatively quickly.
We had a couple of scares along the way!  We discovered a historic wayleave agreement, which we thought might affect key structural parts of one of the blocks, but after some detailed consideration of the wayleave plan we realised that the rights only affected a non-integral part of the building.  We also found an overage in favour of neighbouring land owner, which the Seller had not realised was applicable to this sale.  As we found it early, the Seller had sufficient time to negotiate the settlement of this overage with the neighbouring owner.
We managed to satisfy ourselves on construction risk by taking a parent company guarantee and ensuring that we were sufficiently protected in the contract in respect to inspection rights and defect provisions.
However, the most important factor in our achieving this quick exchange was the rapport we developed with the seller's lawyer.  In all such property transactions, the phrase 'you are only as good as the other side' is a truism.
Transactional work needs you to work in a cooperative and constructive manner with the other side's lawyer to find solutions to the inevitable title or contractual impasse.  Both parties excelled here
Kooky and its parent company Delph Property Group are a recognised name in the residential forward purchase market. I have known them for over 12 years and they have always acted decisively and with integrity, aiming to provide an attractive solution for residential developers.
James Laverack
LVK Real Estate
Taylor Wimpey were keen to provide a mix of tenures at its latest developments and identified two blocks at its Millbrook Park and Oakleigh Grove developments as being attractive to the Private Rented Sector.
Prime Plots Group were subsequently appointed by Taylor Wimpey in September 19 to secure an investment buyer.
Following a competitive marketing campaign, we entered into exclusive negotiations with Delph, proceeding to an unconditional exchange of contracts within an  agreed timeframe. Despite a challenging political backdrop, both buyer and seller were delighted with the outcome and we anticipate that this will be the first of many successful transactions between the respective parties.
Kane Lennon
Prime Plots Group