66 units forming the first residential phase of the regeneration of the land around Bishop's Stortford station.
LAND – The opportunity to acquire 66 units forming the first residential phase of the regeneration of the land around Bishops Stortford station being delivered by PLC Housebuilder Bellway Homes.
In May 2018 Solum was granted planning consent for the transformation of the Goods Yard site at Bishop's Stortford Train Station. The scheme us transforming the area into an exciting new quarter around the town's railway station delivering homes, along with office space, a hotel, new retail and an enhanced public realm.
The Headlease structure of the deal sees Kooky taking the first two blocks to be delivered on the site, both self-contained with private balconies and shared outside space for exclusive use of our tenants with first completions late 2021.
The flats themselves will be finished to a high specification with all the touches that Kooky looks to achieve in all its developments for that boutique feel.
The deal was introduced to us by Jones Land LaSalle, who having previous experience of our abilities to be measured and transparent during the legal process and ultimately transact on deals meant they could confidently recommend Kooky as the ideal purchaser.
By showing our pedigree in our performance on this deal it has quickly lead to discussions on further opportunities to work together.
RESEARCH – Once we were offered this development we started investigating the area as we had no prior knowledge of acquiring here.
Research showed us that the ability to commute to London combined with good local employment and proximity to Stansted Airport would ensure a strong rental demand. The site's location, close to the station and town means that other amenities are on the doorstep for tenants.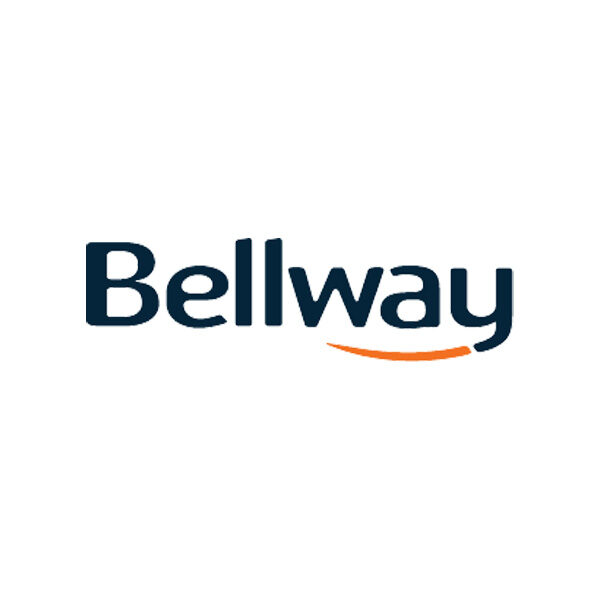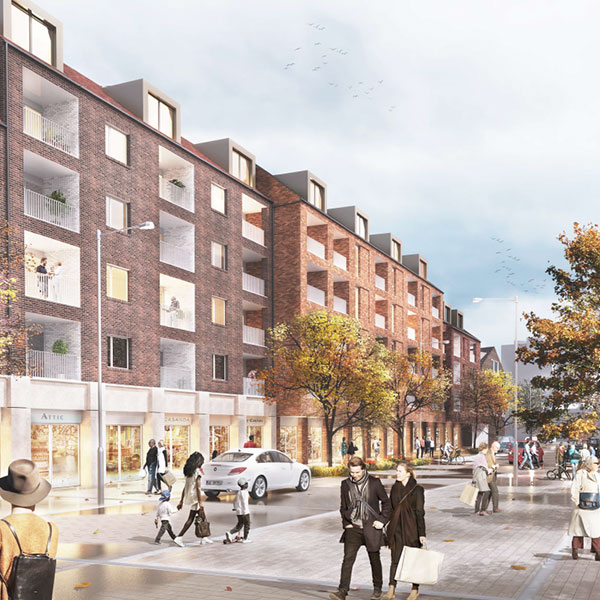 LEGAL – We have exchanged contracts with a well-known house builder for the leasehold acquisition of 66 apartments, comprising the first phase of the redevelopment of a wider mixed-used development site in the centre of Bishop's Stortford.
The legal negotiations were fast paced and challenging from the start. We managed to find satisfactory solutions relating to a rent charge and the reservation of mines and minerals.
Due to our pragmatic, solution-based approach, and the excellent rapport that we developed with the housebuilder's professional team, we exchanged a contract that was fair to both parties within a tight timescale.
Kooky are a great partner whose ambitions complement our own. We worked well together and their experience and integrity ensured a smooth process. Kooky's boutique approach to the BTR sector is innovative, adds to the overall appeal of Goodsyard and we look forward to working together in the future.
Greg Allsop
Sales & Marketing Director at Bellway North London