We make the sales and development process quick and easier saving time and money for all housebuilders
Kooky is actively seeking to purchase schemes of 100+ units. Either standalone or self-contained blocks, which can form part of a wider development.

It's our mission to challenge and change anything that slows or stalls the property purchase and legal process.

At Kooky we're empowered to question things and remove friction wherever possible.

Housebuilders and developers can sell their developments to Kooky ensuring no market risk, no sales and marketing costs.

All offers are made with full board approval, not subject to RICS Red Book valuation and Kooky can exchange contracts in 10 weeks.

As part of Delph Property Group, founded in 1948, we have have purchased over 1800 units since 2013.

We work with housebuilders and developers who are able to mirror our proven track record and deliver schemes with a minimum of 100 units, that we can buy post-planning or during construction.
DECADES OF EXPERIENCE
Our experience provides exceptional knowledge and integrity.
ALL SALES DE-RISKED
You can focus on construction knowing every unit is sold.
SPECIALIST TEAM
We can make important decisions very quickly.
BOARD APPROVED OFFERS
These are not subject to RICS valuations.
QUICK, SIMPLE LEGAL PROCESS
We can exchange contracts within 10 weeks.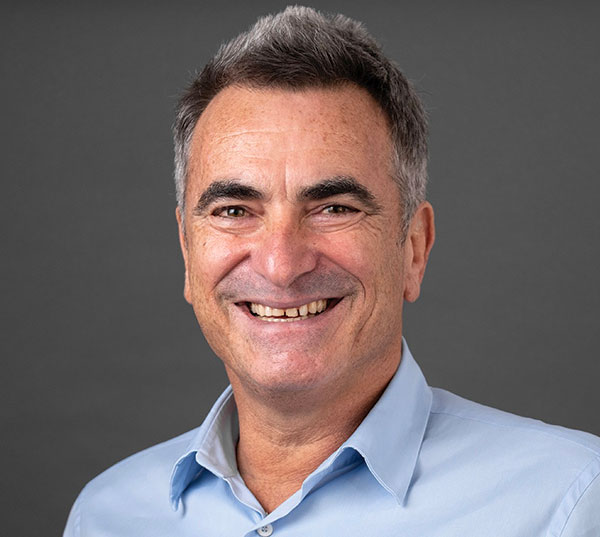 Howard Crocker
Managing Director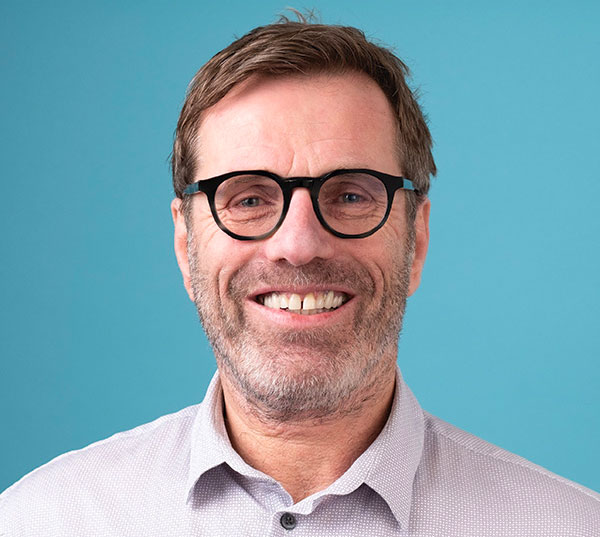 Paul Crocker
Managing Director
Paul & Howard have been in the property industry since 1978 when they joined the Delph Property Group, buying, building & selling residential buildings. They own and run 3 residential property companies Delph Living, Forty/8 and Kooky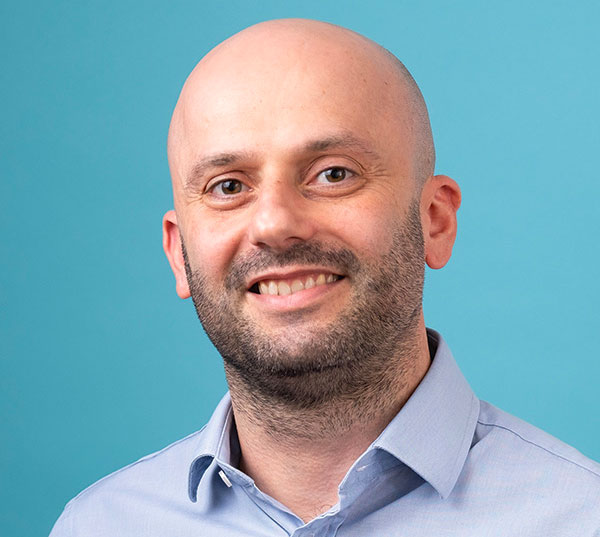 Nicholas Belkin
Head of Land & Acquisitions
Nick joined the team in 2006 and has been involved in the property sector all his working life. Heading up the Acquisitions team, he has extensive knowledge of many cities across the UK and is always looking for the next exciting opportunity. He also oversees the due diligence and legal processes.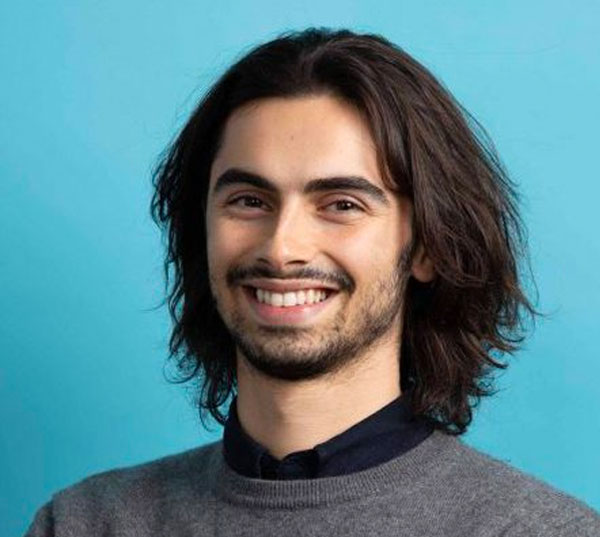 Elan Crocker
Acquisitions Assistant
Elan joined the team in 2020 and comes from a Property Family. He has started his journey in the Land Acquisitions team. Previous to this role he studied a Film Directing Course at the MET Film School. He is pivotal in helping the Land Team source the best possible deals.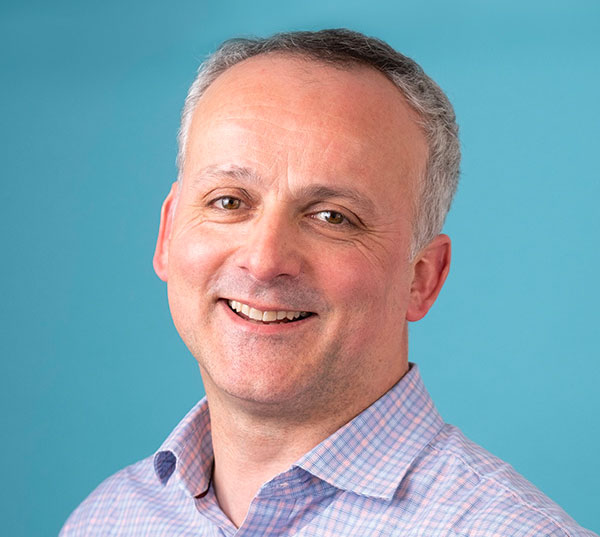 Paul Neto
Head of Construction
Paul started his career with Taylor Woodrow Plc in 1986, progressing to senior roles on major projects. He joined management consultant Drives Jonas and thereafter Mace and VINCI as a Director and more recently international developer, HB Reavis as UK Construction MD before joining Delph in 2018.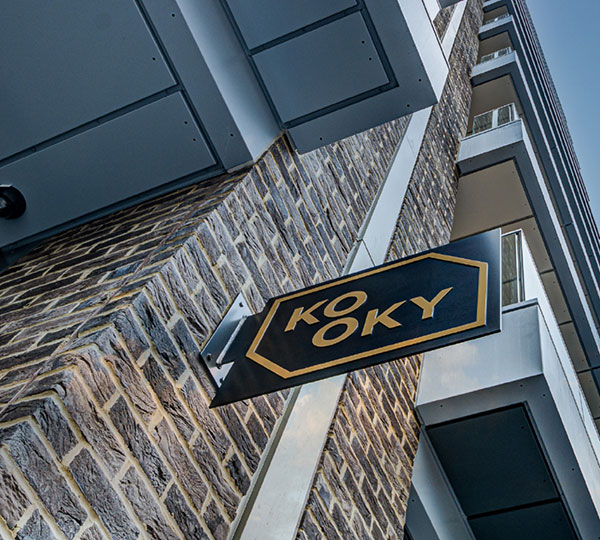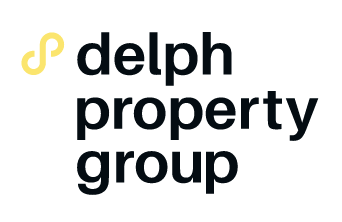 Delph Property Group is a residential investment company with a difference.
Founded in 1948 by DJ Crocker, Delph is a family business run by brothers Paul and Howard. Since it was founded, Delph has been solely focused on residential property either through investing or developing, giving us unparalleled experience and integrity that sets us apart.
Kooky is part of the Delph Group who have over 70 years' experience in the residential investment sector.
1800+ units purchased since 2013
£500m to invest by 2023
Residential sector experts