A mixed-use town centre scheme consisting of 150 one and two bedroom units, along with amenity spaces.
LAND – Securing the project
We were offered the opportunity to acquire the residential element of the Redhill regeneration scheme known as Marketfield Way by Coplan Estates, the Project Development Company, who successfully won a bid to work with Reigate & Banstead Council to gain planning permission for the completed mixed-use scheme and then the project management of it through to completion.
Once the scheme achieved full planning status, there was an existing contract out with a PRS buyer for the residential units but Coplan felt they had not performed as the terms of the previously agreed deal.
Off the back of an already successful working relationship, Coplan asked us if we wanted to bid on a structure allowing us to release large deposits which gave them access to funds prior to completion.
HOT's were finalised over a 4-week period and with the deal going into legals with a 4-month deadline to exchange set.
This was the second deal we have done with Coplan and we are looking to build on that relationship with more developments which are currently in the pipeline.
RESEARCH – Getting the end product right
Once we were offered this development, our first task was to investigate what the target market requirements were.
Research showed that due to its proximity to London, having some outside green space was of paramount importance and we agreed areas with the developers that we could offer as communal external space. We also worked at improving the apartment layouts.
Even though this is part of a larger regeneration scheme with a multiplex cinema, we decided a luxurious private cinema and a resident's gym would add value to attract our target audience.
We also designed a larger reception to house the concierge and added a seating/working area within the amenity space, as well as communal exterior space.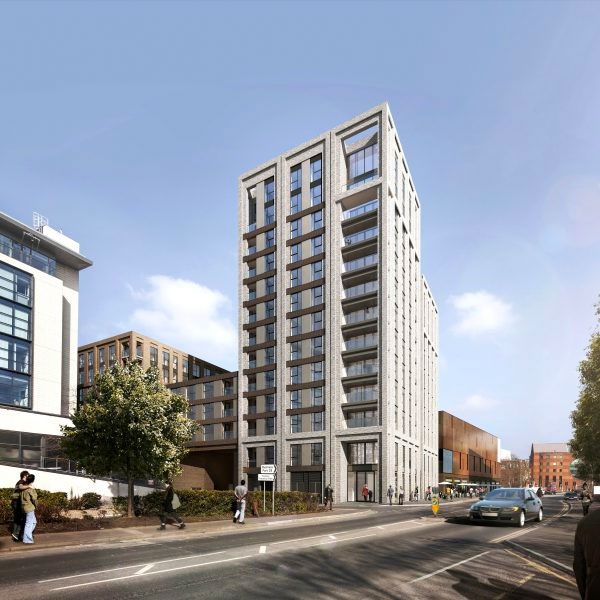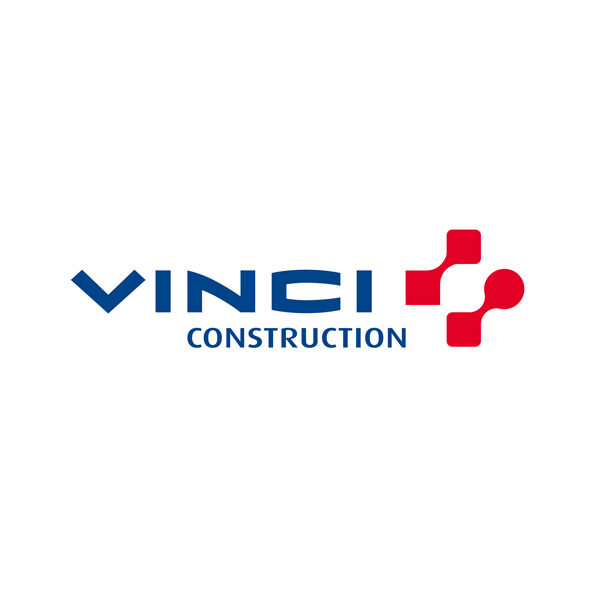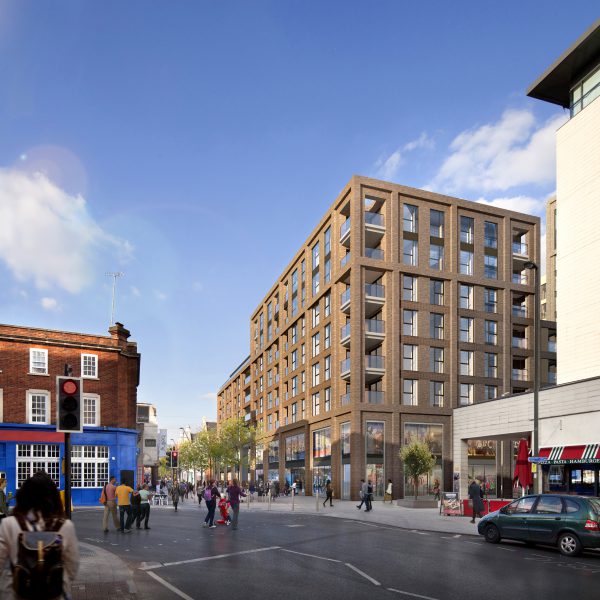 CONSTRUCTION – Putting it all together
As this was an off-plan purchase, a generic Kooky buyers requirement document was submitted with the offer letter to ensure all parties understood the specification requirements from the outset.
All variations between the original Developers specification and our Kooky requirements were identified and such adds and omits were scheduled and agreed between both parties.
This final specification was compiled within a Site Specific Buyers Requirement suite of documents including General Arrangement plans, Reflective Ceiling Plans, kitchen, bathroom layouts and elevations and an overall specification.
Being a Public sector Developer, the procurement of the contractor needed to comply with the OJEU process and associated timescales.
The contractor for this two stage procurement route had already been identified and was positioned as a Tier 1 contractor.
Whilst in this instance these are Tier 1 contractors, we are open to work with all suitably experienced contractors in Tier 1, 2 and 3 categories.
LEGAL – Getting the contract right
The legals of the Redhill deal were complicated from the start.
A conditional forward funded deal of a mixed-use scheme with a golden brick completion is as complicated as it gets. However, as the HOT's had already been negotiated this saved considerable time and there was a tight timescale to exchange.
We would usually carry out title due diligence, but this was not necessary as a Compulsory Purchase Order was in place that would mitigate all title defects and rights of light issues.
The final legal suite of documents were an Agreement for Lease, a Forward Funding Agreement and a Head Lease.
We are delighted to have worked with the Kooky team, as our residential partner for our Redhill Marketfield Way project.
The team are very knowledgeable and are clear and concise about their needs. They are very approachable and always work proactively with us, integrating our respective skills to improve the design of the scheme and come up with the best end product – one that we can all be proud of.
The legal process was clear and straightforward and we look forward to working with Kooky on future projects
Colin McQueston
Director, Coplan Estates