Back to blog
Build-to-Rent sector set to double in value by 2025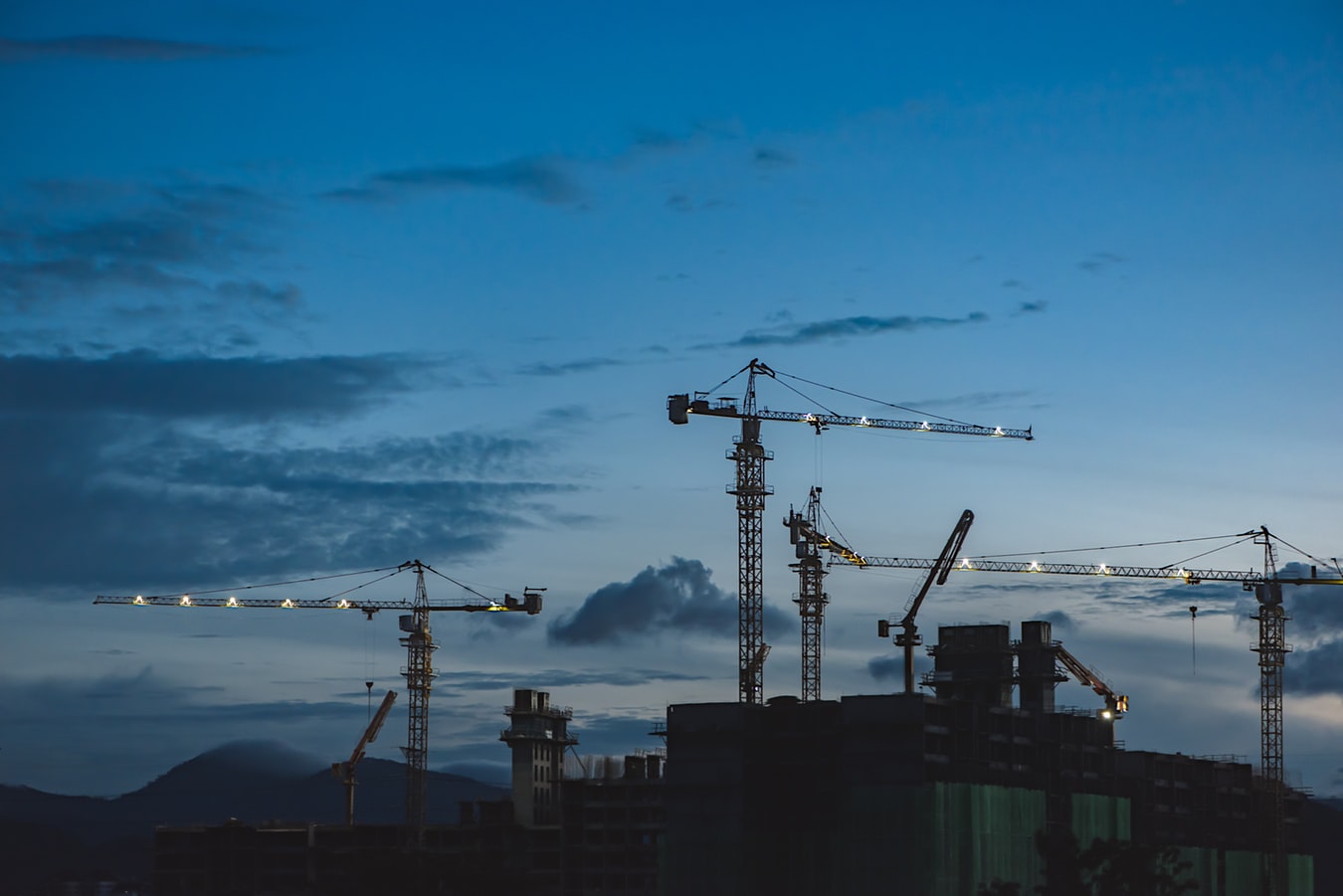 In as little as six years' time, purpose-built rented accommodation in the UK will reportedly be worth £146bn, rising from the £87.3bn recorded in 2019.
Consisting of not just investment-grade BTR and PRS schemes, but student rentals and senior living too, this growth looks to be unstoppable.
Knight Frank uncovered these eye-catching numbers in their Residential Investment report, which set out to investigate the "trends across age-targeted institutional rental accommodation across the UK" and survey major investors in the sector. What they found shows that, going off invested and committed capital, by 2025 the size of the investment-grade private rented sector should overtake student accommodation, which is predicted to reach £65bn itself.
For more, you can view the full Knight Frank report. But wherever you look for a forecast, the outlook is the same.
Bidwells' Build to Rent Summer 2019 analysis suggests that investment the Built-to-Rent sector specifically hit an unprecedented high of just less than £4bn in 2018.
On top of this, the inaugural European Multifamily Report from JLL found London's BTR sector to have risen to the fourth best in Europe on the back of an 85% increase in investments over 2018. Even the National House Building Council have noted that investment in the sector is behind 29,993 new homes being registered, a 13% boost to the private rented sector's figures.
We'll stop with the stats there, but while it's clear that investors are investing, we think it's important to ask why. Nick Belkin, our Head of Acquisitions, believes the surge in the sector is only going to continue.
"A rising population accompanied by a substantial undersupply of housing is causing property values to increase, in many cases, out of a lot of first-time buyers reach. In our opinion, with this scenario, there is only one direction in which PRS and BTR can go. At Kooky, we work closely with builders and developers to produce high quality homes to rent which offer those who are not yet able to get on the property ladder a positive and attractive solution."
The reality is that buying a home is becoming more expensive. Fortunately, the traditional home setup is no longer the dream it has been for many, with communities and amenities often desired by the younger generation of renters in particular. BTR can offer these things and is altering the private rented sector forever.
And yet, while new buildings are changing the landscape for renters, there isn't really a unique offering within the market for developers who want BTR investment. Belkin believes this is because nobody wants to risk being different.
"At Kooky, we don't accept what's generally accepted, even if it's seen as an ok solution. If we see anything that could slow or stall property development, we're looking to challenge and change it". Find out more about the ways we're doing this today by speaking to Nick Belkin, our Head of Acquisitions, on 0207 907 5555.